WELCOME TO LOU & MOSS
Lou & Moss is a product & creative shop for kids and the kid at heart. We offer original products, prints and licensing of our patterns and graphics. Are you looking for custom illustration or seamless patterns? We specialize in surface design and dream up fun and inspiring ways to use them. Please take a look around and feel free to head over to the contact page and say hello.
LICENSING & COLLABORATING WITH US
We love to work with other creatives and makers! Surface design is our thing and we love to help others develop their products with unique and fun designs. Visit our licensing page to peak at what we are up to and give us a shout to talk about what we can create together.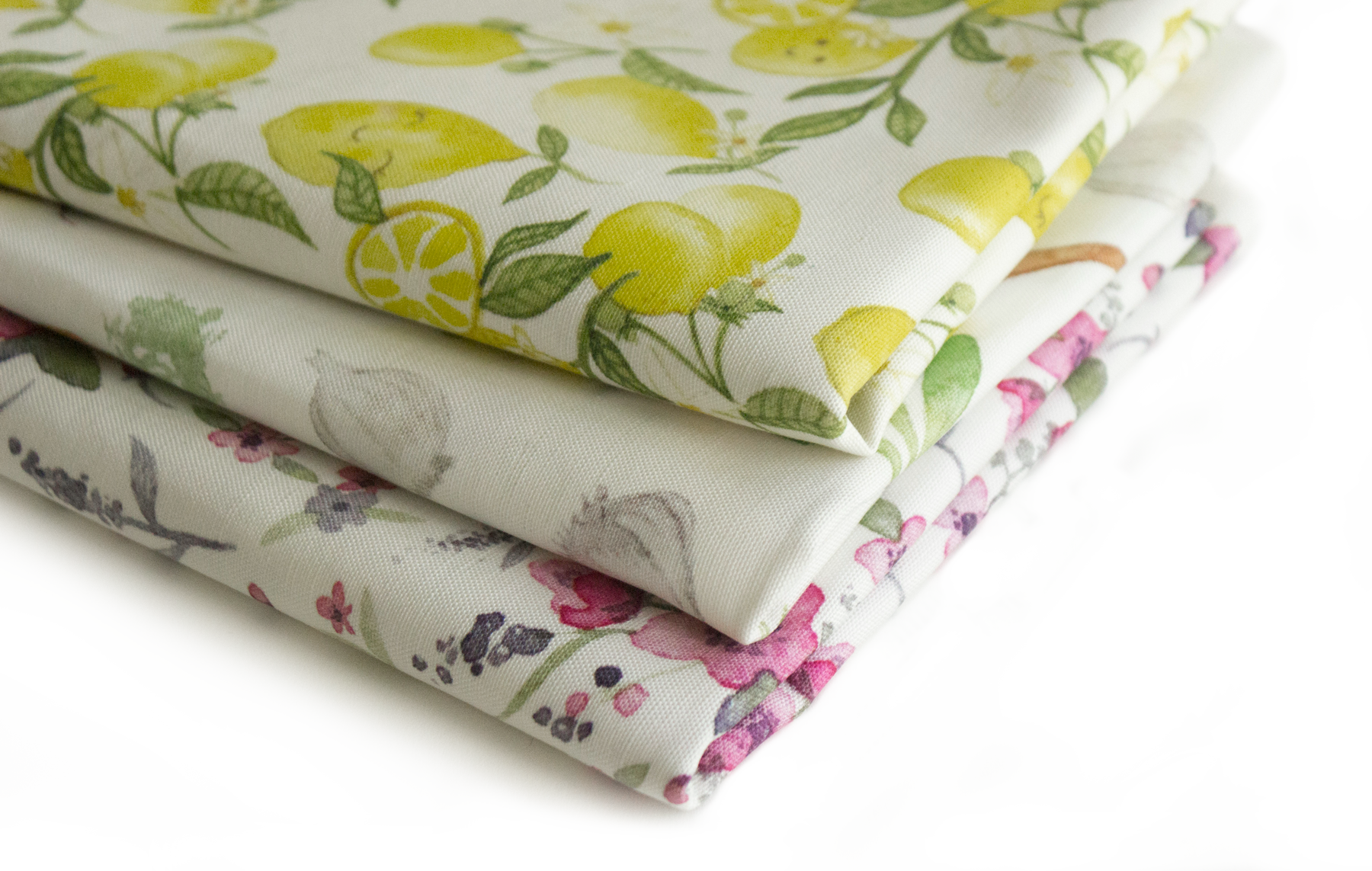 Are you looking for some unique printed fabric for your next project? Check out Lou & Moss on Spoonflower. What will you create with these wonderful prints?